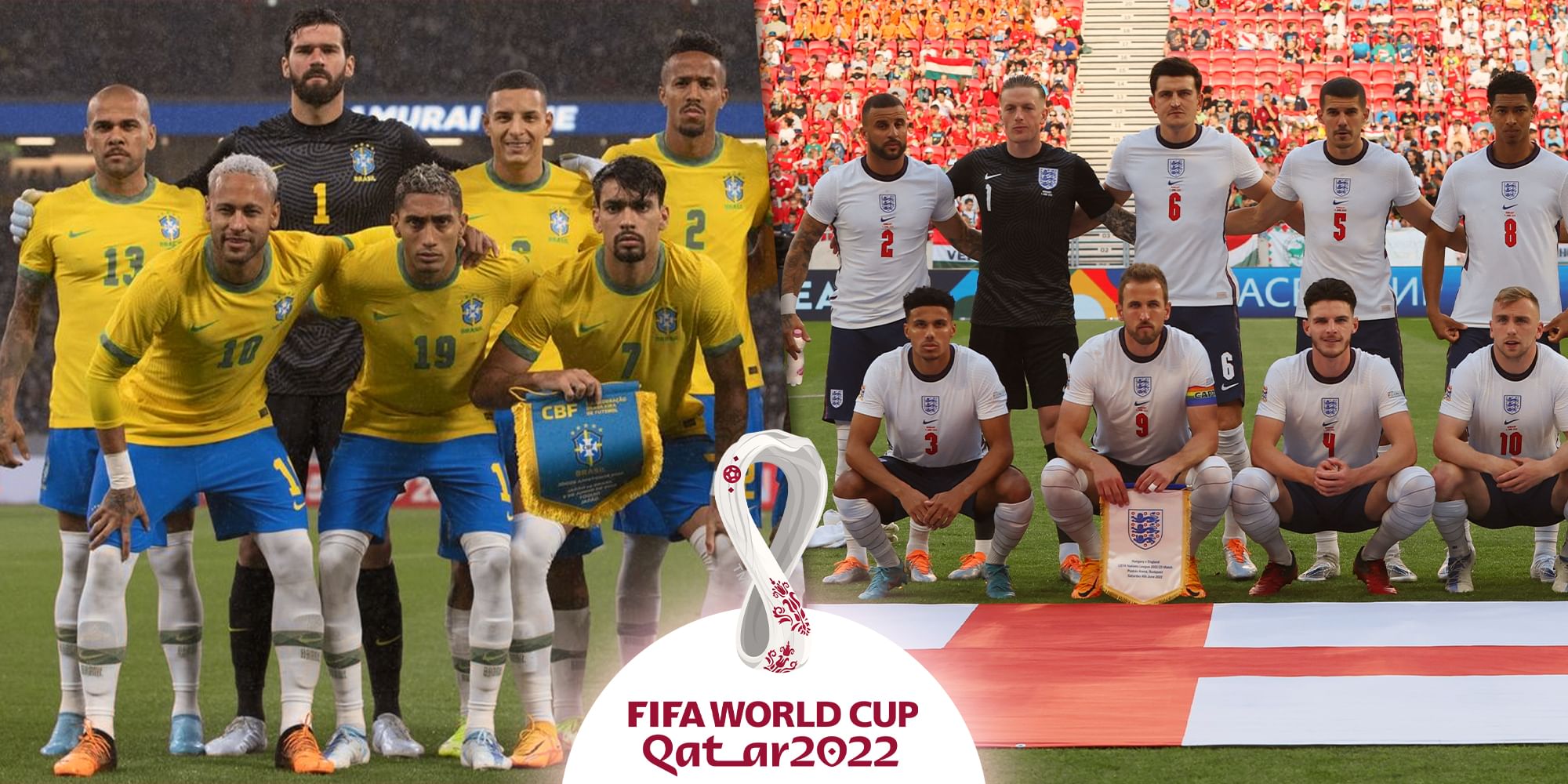 The ongoing
world cup tournament in Qatar has witnessed several upsets so far after the
exit of Cristiano Ronaldo's Portugal, Neymar's Brazil, and the rise of new
Kings from the African Continent Morocco.
The world cup tournament
is all about glory and winning the ultimate prize and being crowned the world
Champions , but players are also playing to earn some nice bonuses that also
help to fund their national teams and associations.
On Tuesday night,
Argentina defeated Croatia 3-0 in the semifinals to reach the World Cup final,
while Morocco will face defending champions France in the semifinals on
Wednesday night.
It has been reveal
by the media that aside from the pride each nation generates for going on a run
at the World Cup, each nation also earns World Cup prize money based on their
performance.
FIFA will give
cash reward of about $440 million in prize money for the World Cup as cash is
given out depending on which stage of the tournament they reached, plus each
team received $1.5 million just for qualifying for the World Cup.
The Qatar 2022 winner will get more
than what previous defending champions France received in 2018 world cup.
Officially, the winner
of this year 2022 World Cup will go home with "$42 million.
Below is
the breakdown of the full price payments;
(1) Teams
who went out in the group stage earned $9 million each
Qatar, Ecuador,
Wales, Iran, Mexico, Saudi Arabia, Denmark, Tunisia, Canada, Belgium, Germany,
Costa Rica, Serbia, Cameroon, Ghana, Uruguay
(2)
Teams who reached the Round of 16 earned $13 million each:
USA,
Senegal, Australia, Poland, Spain, Japan, Switzerland, South Korea
(3) Teams who reached the Quarterfinals
earned $17 million each
Brazil,
Netherlands, Portugal, England Fourth place team will earn $25 million
(4) Third
place team will earn $27 million
(5)
Runner-up will earn $30 million
(6) Winer
will earn $42 million.